{category.name}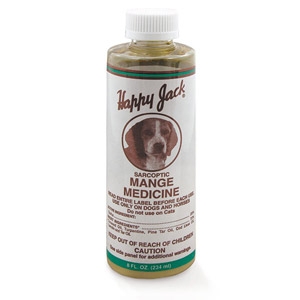 This is the one that started it all. Mange Medicine is a pure vegetable, cod liver oil and lanolin base treatment that brings soothing relief to skin irritations, fungi, falling hair, itching eczema, hot spots, moist feet and ears, ear mites, pus pimples and severe mange. Guaranteed or your money back, it works on stubborn cases where other products have failed. This product is also effective against a broad spectrum of skin conditions completely unrelated to mange. Our Mange Medicine is the closest thing to a cure-all for skin diseases that we offer.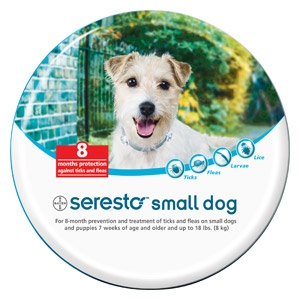 Manufacturer: Bayer Animal Health
Seresto® isn't like other flea collars. The innovative, Sustained Release Technology in each easy-to-apply, non-greasy collar provides 8 months of effective protection. It's a convenient way to kill fleas and ticks, and to help you take care of your dog.
Kills fleas, ticks, flea eggs, and flea larvae. Prevents reification for up to 7 months. No odor formula. Treats up to 2,000 sq. ft.