{category.name}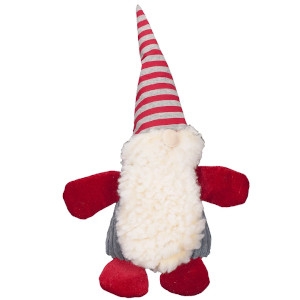 Yes, Gnomes are a species of diminutive being, often describes as little old men who inhabit the interior of earth, HuggleHOunds Holiday Gnomes act as guardians of holiday treasures! You'll find Lars and Sven Gomes trolling for a good time this holiday, with patterned hats and Nordic sweaters, along with their gargantuan and gorgeous gnome beards and pointy gnome hats.
Manufacturer: Huggle Hounds
HuggleHounds University is truly the next-gen class of school-branded dog toys – with HuggleHounds beloved status, style, spirit and spunk on full display. Knotties® are the most durable plush dog toys available, made for dogs and puppies. Made with exclusive Tuffut Technology®, a durable two-layer lining on the inside, soft and cuddly on the outside. Natural tugging instincts are satisfied by the soft fabric, knots in the limbs and 5 squeakers. All HuggleHounds plush toys can be machine washed over and over!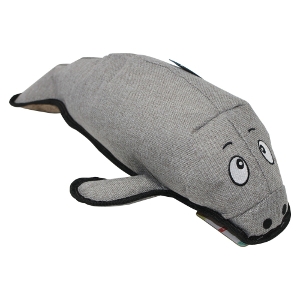 SnugArooz is an innovative collection of interactive toys for fun-loving dogs! ... Come and play with the very huggable and adorable Murray the Manatee!