{category.name}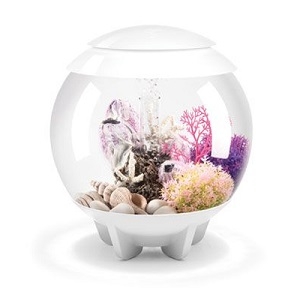 With its hidden waterline, the biOrb HALO 15 is a visually seamless aquarium and features Multi-Colour remote controlled lighting. At the touch of a button, your aquarium can be lit by any of the sixteen pre-set colours. Or you can relax as the aquarium gently fades through the entire spectrum of colours. Plus you can also control the brightness.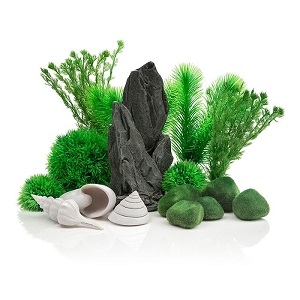 Based around the Slate Stack ornament this set provides a striking angular display softend by lots of green natural forms and textures.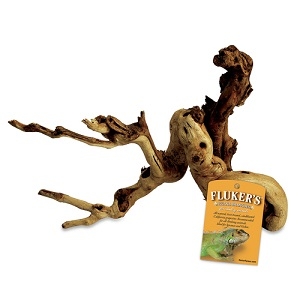 Heat Treated Sandblasted Grapevine for Climbing. These branches of natural California grapevine are sandblasted to produce a beautiful color and texture. Recommended for all climbing reptiles. Ideal for iguanas and bearded dragons.