{category.name}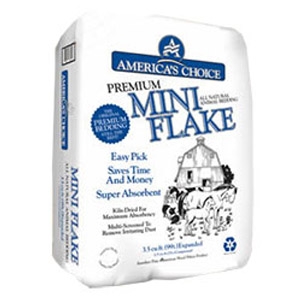 This is the smallest flake we produce and the fastest-growing product in our lineup. With more surface area and less air between the flakes, this specially-sized, small-flake wood shaving provides more wood fiber by volume than larger grades of shavings. More fiber means better liquid and odor absorption when compared to the same volume of larger shavings. It also means that when picking manure from the stall, most of the unused shavings fall through the fork, similar to clumping cat litter, which saves time, bedding, and money.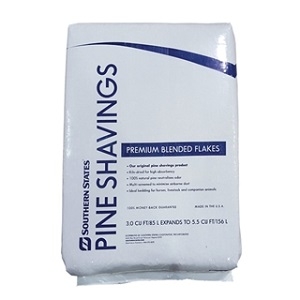 Manufacturer: Southern States
Statesman Pine Shavings are kiln dried for higher absorbency, keeping animals clean and dry. The soft texture and insulation protect against cold floors, creating a comfortable environment and great bedding for all livestock and companion animals. Screened to reduce airborne dust. Made in the USA.