{category.name}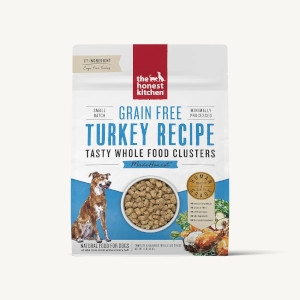 Manufacturer: The Honest Kitchen
We believe that fresh, clean ingredients with minimal processing provide pets the best nutrition possible. Created with a veterinary nutritionist, these 100% human grade clusters are made with real whole foods. They're mixed in small batches, cold pressed, slow roasted and dehydrated to maintain the nutrients, aroma and textures of whole foods. They look different because they are different, straight from our kitchen to yours!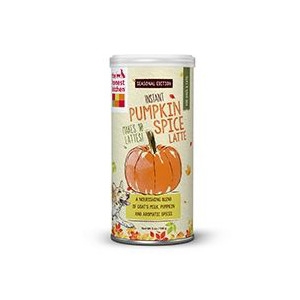 Manufacturer: The Honest Kitchen
Hey, pets are people, too. And who could deprive any human being of their civil right to a pumpkin spice latte during sweater weather? Not us. That's why we created this warming elixir of goat's milk, pumpkin, honey, and aromatic spices so that your pup or kitty can curl up with a latté of their own instead of just staring longingly at yours.