Dogs, Cats, Birds, Small Animals, Reptiles, Aquatics, Large Animals, Seasonal Home, Gift Items, Wildlife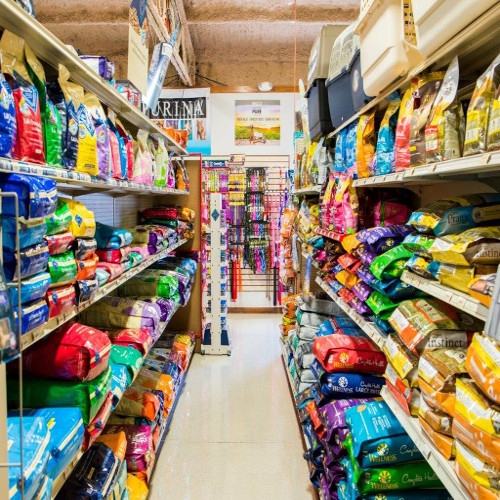 Different pets have different needs and it can be overwhelming to find the very best supplies your pets will love. We are here to help you find everything you need to give your pets the very best care.
Your horse is more than just another animal, it may be a companion, friend and family member as well as a work partner, exercise buddy, business asset and show stopper. To keep your horse up to fulfilling all those roles, see us, we are here to help!
From initially establishing the tank to choosing the best fish and plants to make a cohesive community to adding accessories and accents to give the tank a unique personality, we have everything you need to enjoy both freshwater and saltwater aquatics.
To celebrate By Nature® becoming the newest food brand to be a part of our Frequent Buyer Program (Astro), we have decided to put all sku's on sale for 25% Off! Not valid with any other discounts or sales.
Valid: 02/01/2020 - 02/29/2020
Offered By: Phillips Pet Supply Outlet