{department.name}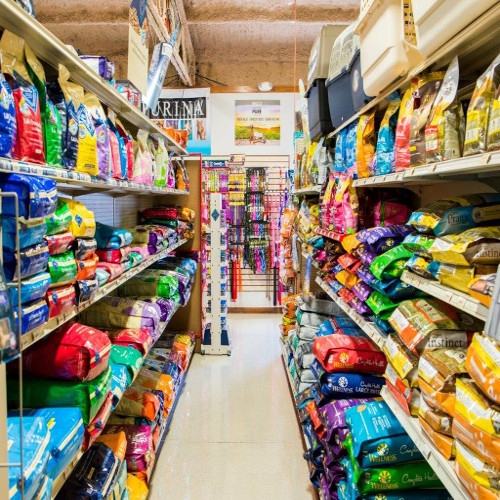 Pet Supplies
We all want to pamper our pets with the best toys, bedding, crates, carriers, leashes, collars, brushes, treats and even fun novelties like seasonal costumes and more, as well as essentials like nutritious food, vitamins, flea and tick treatments and other supplies. Different pets have different needs, however, and it can be overwhelming to find the very best supplies your pets will love. We are here to help you find everything you need to give your pets the very best care.
Contact Us Today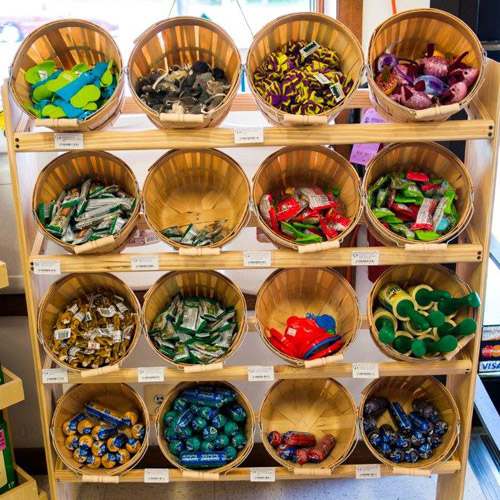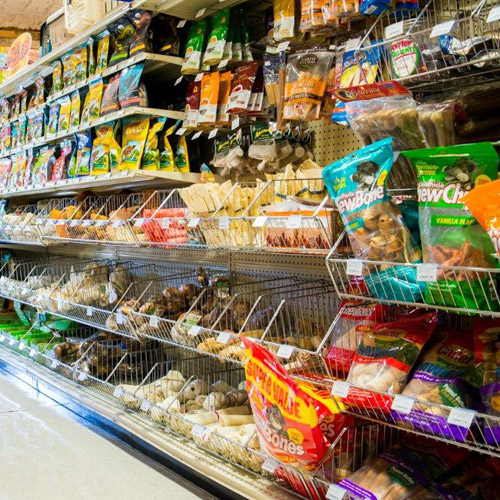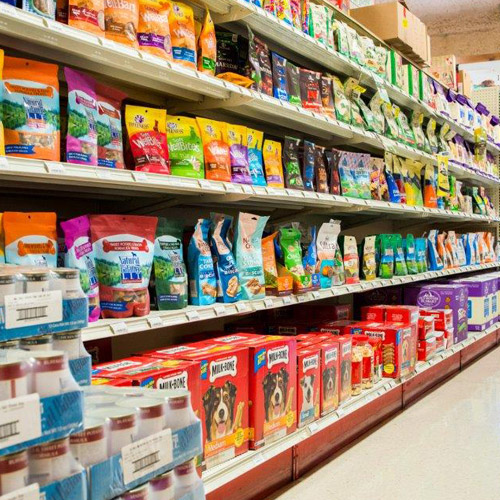 We carry the best brands of Pet Foods and supplies available.
If we don't have what you want - we can get it! Just ask us!
To celebrate By Nature® becoming the newest food brand to be a part of our Frequent Buyer Program (Astro), we have decided to put all sku's on sale for 25% Off! Not valid with any other discounts or sales.
Valid: 02/01/2020 - 02/29/2020
Offered By: Phillips Pet Supply Outlet