{department.name}
Equine Supplies
Your horse is more than just another animal, it may be a companion, friend and family member as well as a work partner, exercise buddy, business asset and show stopper. To keep your horse up to fulfilling all those roles, you need to have the proper tack, equipment and other gear for grooming, feeding, exercising and caring for your horse, whether you have a mature brood mare, a thriving stallion, an energetic gelding or a flirtatious filly. Fortunately, we are here to help!
Contact Us Today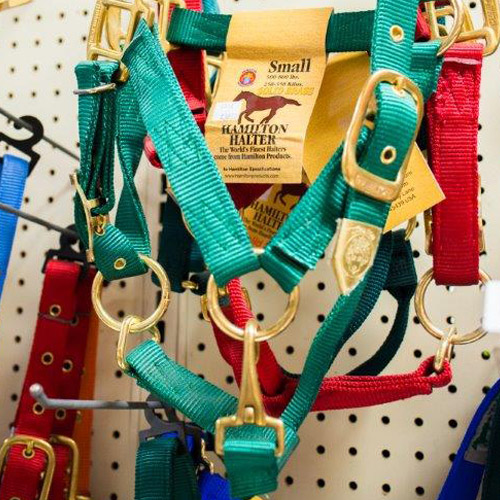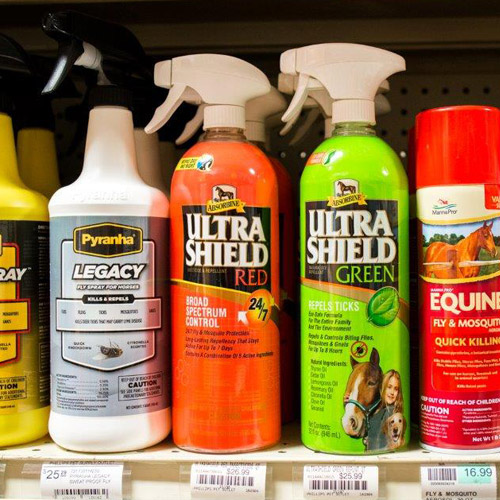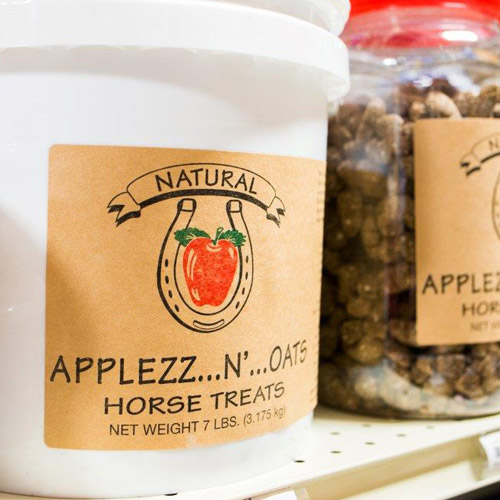 Equine & Livestock Brands
We carry the best brands of Horse & Livestock Feed and supplies available.
If we don't have what you want - we can get it! Just ask us!
To celebrate By Nature® becoming the newest food brand to be a part of our Frequent Buyer Program (Astro), we have decided to put all sku's on sale for 25% Off! Not valid with any other discounts or sales.
Valid: 02/01/2020 - 02/29/2020
Offered By: Phillips Pet Supply Outlet